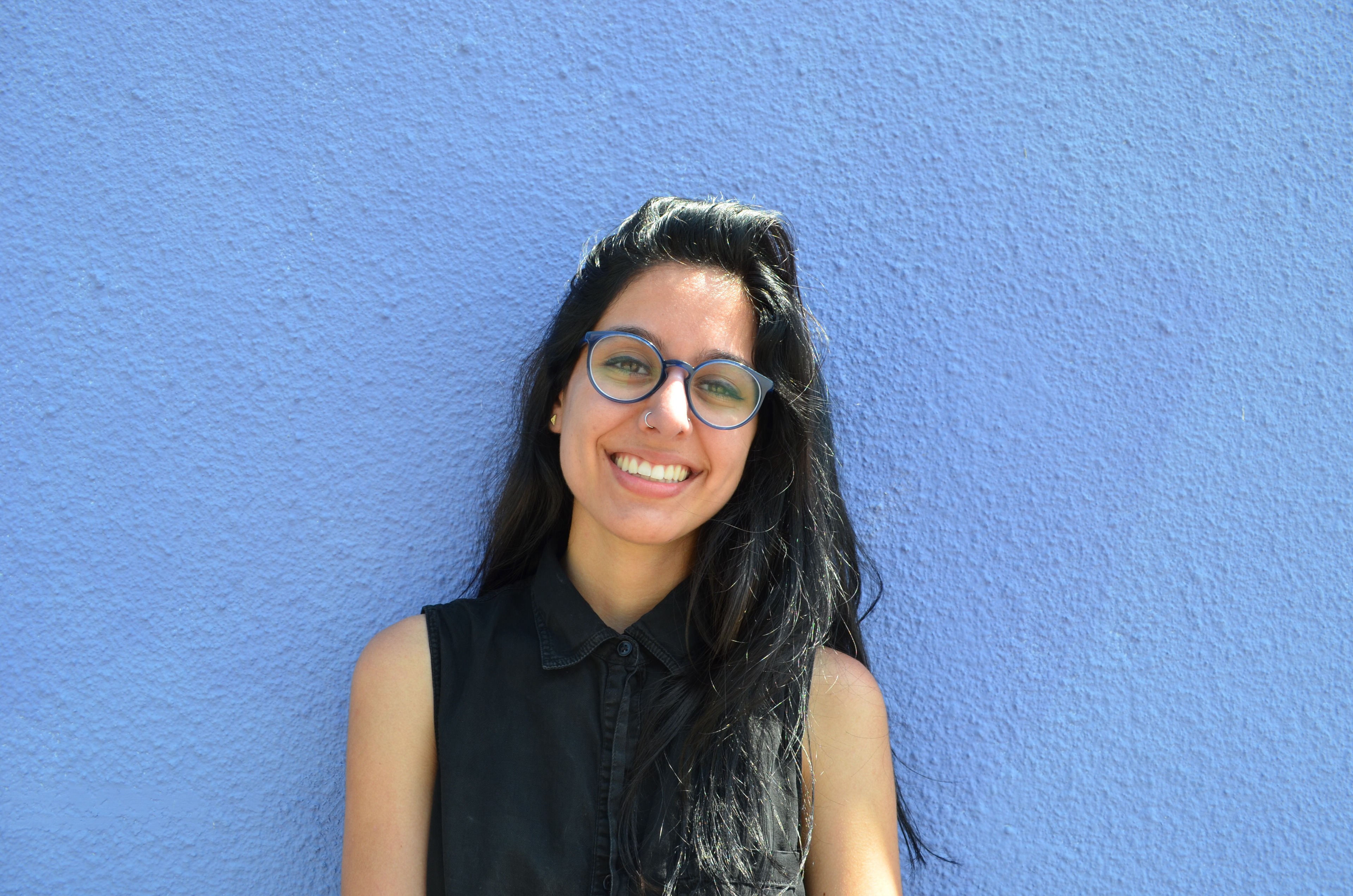 Hi! 
I'm Valerie Villa and I'm a graphic designer with 3 years of professional experience. I've worked in house with Pooch Perks, a dog supply monthly subscription box and CDR Maguire, an engineering company. I also worked as part of Campus Life at Florida International University where I designed logos, printed and digital flyers, tablecloths, T-shirts, retractable banners, stickers and more for student organizations. This was an agency-like experience as each organization had different "industries" and branding guidelines/moods that would drive the design. Afterwards, I was a graphic designer at an agency, Neocami Marketing and Design, a fast-paced environment that involved client relations and switching gears between each client's industry. I'm currently at Gems, a floral marketing agency that creates brands and programs for mass market grocery chains like Publix, HEB, Albertson's, and more. This involves logo and branding design, social media and email marketing, packaging design, and in store signage. 
Apart from my passion for design and problem solving, I enjoy binging TV shows on streaming services and reading a good fiction book. I like to try out new restaurants and food spots on the weekends and try to get some yoga in to keep it all in balance. 
Graphic Designer. TV shows/Books. Foodie. Yogi.