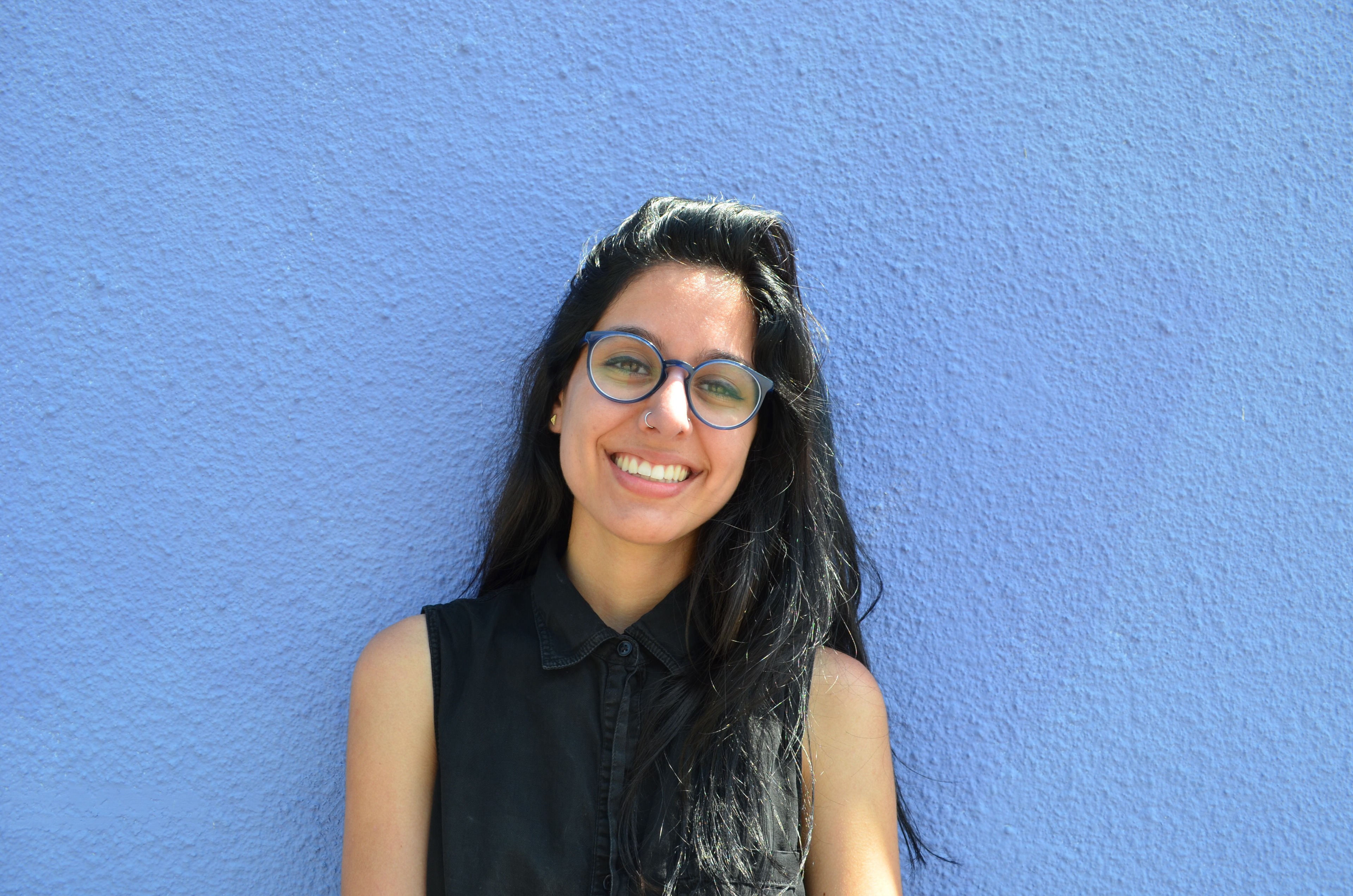 Hi! 
I'm Valerie Villa and I'm a graphic designer with over 2 years of professional graphic design experience. I have experience working in house with Pooch Perks, a dog supply monthly subscription box and CDR Maguire, an engineering company. I also worked as part of Campus Life at Florida International University where I designed logos, printed and digital flyers, tablecloths, T-shirts, retractable banners, stickers and more for student organizations. This was an agency-like experience as each organization had different "industries" and branding guidelines/moods that would drive the design. Currently, I'm a graphic designer at an agency, Neocami Marketing and Design, a fast-paced environment that involves a lot of customer service and switching gears between each client's industry. 

Apart from my passion for design, problem solving, and art, I enjoy binging TV shows on streaming services (currently "Maniac" and "Halt and Catch Fire" are some faves) and reading a good fiction book. I like to try out new restaurants and food spots on the weekends and try to get some yoga in to keep it all in balance. 
Graphic Designer. TV shows/Books. Foodie. Yogi.