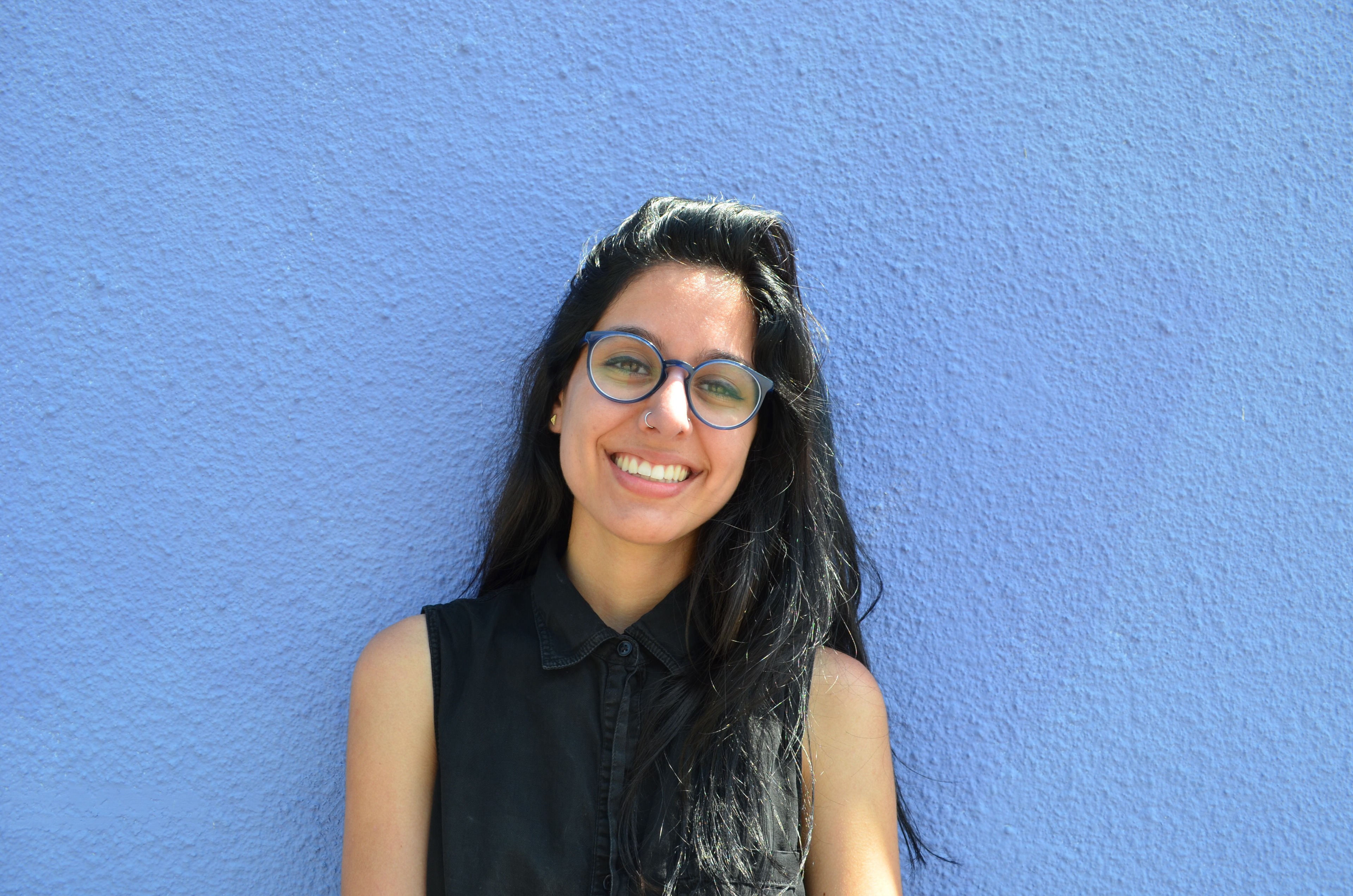 Hi! 
I'm a
recent graphic design grad and Junior Graphic Designer at Florida International University in Miami, FL. At FIU, I'm part of a team of designers and a creative director. The content is a range of themes and styles as it relates to each club's logo, branding and subject matter. This creates a creative environment where we can bounce feedback and criticism off each other. Each project is a problem to solve and the design becomes a solution that meets the marketing objective while adhering to the student organizations target audience and branding. 
Apart from my passion for design, problem solving, and art, I enjoy binging TV shows on streaming services (currently Brooklyn 99 and Silicon Valley are some faves) and reading a good fiction book. I like to try out new restaurants and food spots on the weekends and try to get some yoga in to keep it all in balance. 
Recent College grad. Jr Designer. TV shows/Books. Foodie. Yogi.